This will be the first European law to regulate AI
Although it is far from becoming an official law, on June 14, members of the European Parliament began their negotiations about the future law that will regulate AI. The next step is decide the final form of the law in the Council, together with the EU countries. The goal is to reach an agreement before the end of this year, although it is estimated that this law will not be implemented until 2026.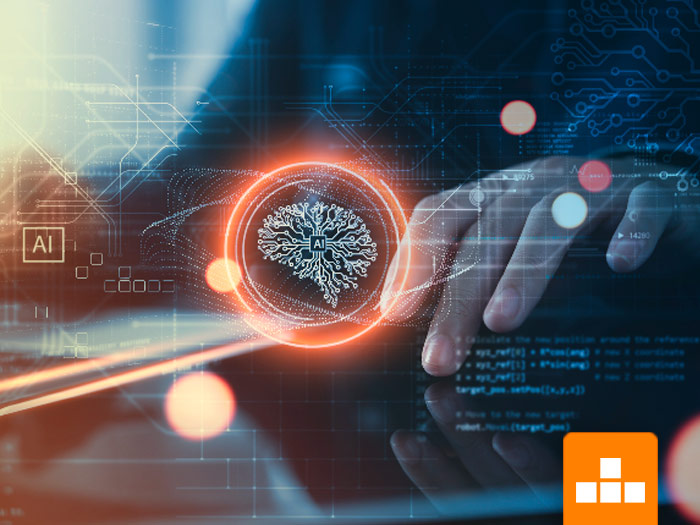 Following its digital strategy planning, the EU wants to regulate the ways in which AI can be used in order to ensure the proper use and development of this revolutionary technology. As we know that the use of AI can bring infinite benefits applicable to our daily lives, but it can also cause risks if it is not used in the right way.
In April 2021, the first EU regulatory environment for AI was proposed. The proposal made was to classify AI systems into different levels of risk to decide how to regulate them.

Levels of Risk
For the moment, the different risk levels to be considered are the following:

Unacceptable risk
It concerns those AI systems that include behavioral or vulnerable group manipulation, classification of individuals based on their personal characteristics and different biometric identification systems in real time or remotely, such as facial recognition.

High Risk
Any AI system that affects the security or fundamental rights of individuals will be considered high risk. AI systems belonging to eight specific domains will also be considered high risk and will have to be registered in an EU database:

– Education and professional training
– Employment and management of employees
– Biometric identification
– Management of critical infrastructure
– Application of the law
– Migration and border management
– Essential private services and public benefits
– Legal and legal interpretation assistance

Limited Risk
Limited risk AI systems must meet certain transparency requirements to enable their users to make an informed decision.
Users must be aware of when they are interacting with an AI.
More detailed information is available at:
EU AI law: first regulation on artificial intelligence