ENTERPRISE INITIATIVES AND ACTIVITIES MANAGEMENT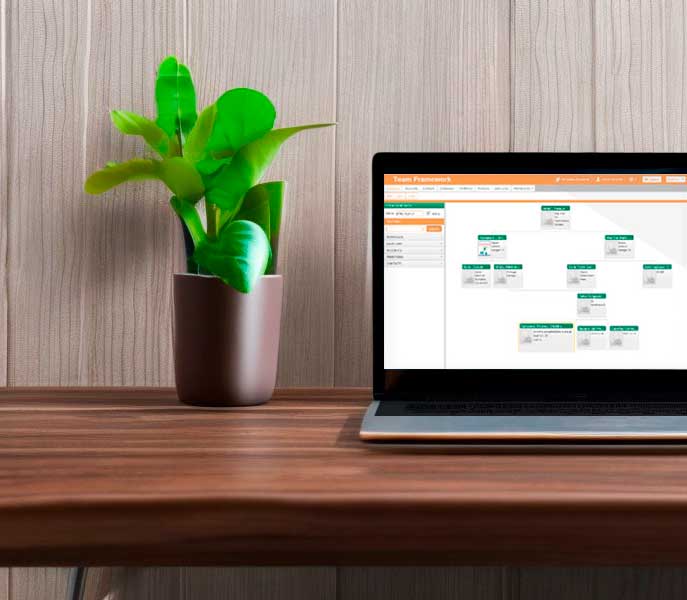 It is the ideal solution for agile and flexible management of enterprise initiatives and activities. The highly flexibility in the actions definition allows monitoring of multiple business processes of the organization.

FEATURES
It has unique functionalities in the market for budgetary control linked to plans for initiatives and actions. This solution has the option of defining multiple budgets and their maintenance for predefined periods, allowing users to record expenses and evaluate disponibility at real time.
The generation of budget items assigned to groups or individualized can be done in a few minutes allowing the organization to have total control over the finances of the action plans.