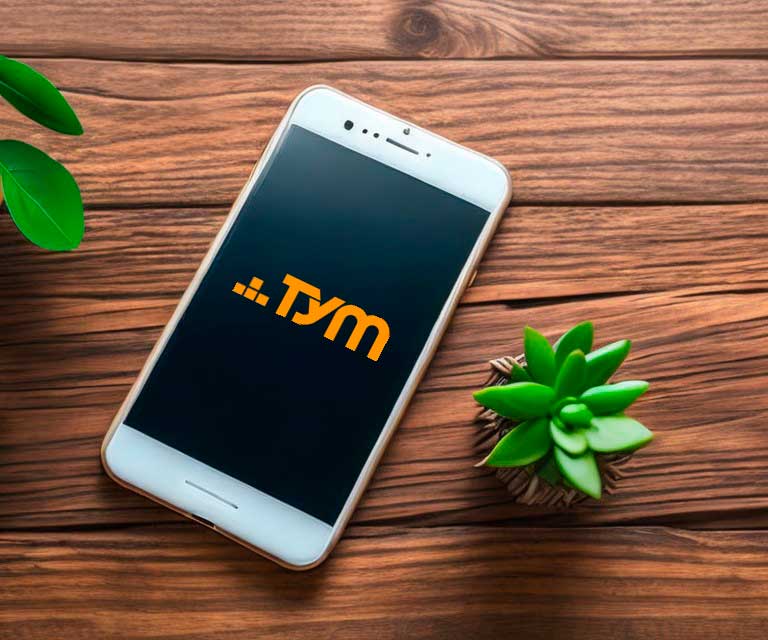 Technology
At TYM we are aware of the pace of technology innovation therefore we are always up to date. Specialists in development of custom solutions, we apply the latest methodologies and technologies available, contributing with our experience and a high responsibility on each development phase.
SYSTEM DEVELOPMENT
For years system development has been our principal business.
The software development automatization, standardization with project management methodologies and application lifecycle management, as well as customer-oriented management alongside a high adaptation to organizational needs, make our service one of the best in the market:
Data analysis and Business Intelligence (BI + Bigdata)
Familiarize ourselves with the ecosystem of owned and third-party data of our clients to extract the maximum potential of them is our day to day. We offer development services of
Business Intelligence
(BI) projects, where we apply the latest Big Data techiniques when it is needed.
This detailed knowledge allow us to evaluate the integrity and coherence of available data and to facilitate the avaliability of the needed data for corporate management systems, the
main BI platforms
(we are partners of
Tableau
), Big Data and the more commons files formats uses by business units and users.
We cover the full spectrum of an end-to-end BI project:

Thanks to our BI & BigData solutions our customers can:
SOFTWARE QA
The QA model we apply to the software lifecycle allows us to have 2 different approach, oriented to project needs and oriented to our clients.

On one hand, we integrate product quality management into developmet methodologies for client who need to have new fully operational systems according to requirements, based on the V model of sucessive and staggered tests.

On the other hand, we have a independent QA service based on the dynamic and static revision, for the evaluation of operative applications on which it is necessary to know deficiencies.