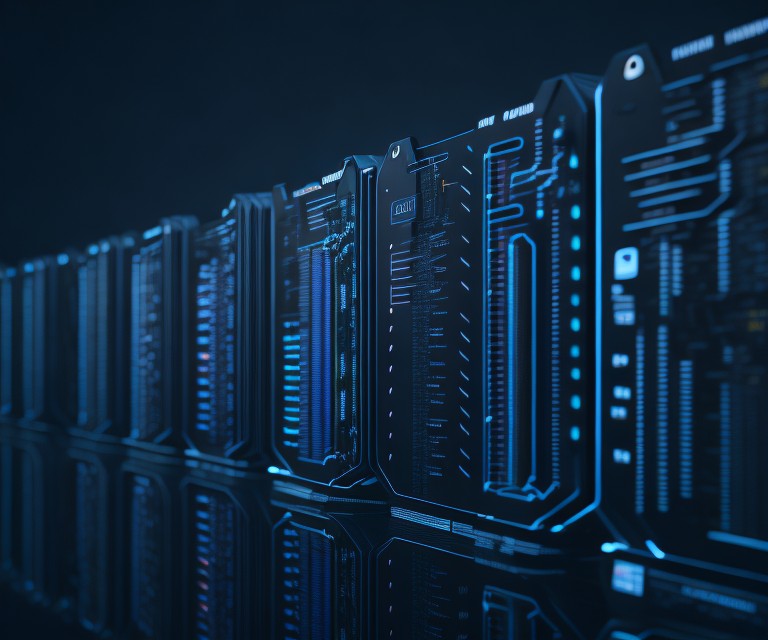 Our ability to work in business processes alongside the clients teams with total efficacy, allow us to offer a high value added to the organization dedicating resources to most important needs.
TERRITORY ALIGMENT SUPPORT / COMMERCIAL STRUCTURE / CRM AND MARKETING
The day-to-day of the commercial organizations is too stressful to spend 30-40% of the daily hours in non-profit tasks like information management. Therefore, whether the organization make use of some business solution, like our
spmSMART
solution, our in-place teams can help increasing the commercial force productivity performing information management tasks related to:
Sales goals and incentives
Into the sales area, our capabilities allow us to help our clients with monotonous and repetitive tasks needed to achieve a right performance.
Our operation of fixing goals and incentives for the sales force, either on
spmSMART
or third-party corporate solution used by our customers, includes:

Data integration
Our service is based on the high capacity to operate on the leading data bases of the market, performing task like extraction, manipulation, cleaning and optimization of data.

Our expertise allow us to manage and generate operational data models through the integration between the main backoffice systems: ERP (SAP, Navison, SAGE), CRM (Salesforce, Dynamics, Veeva), BI (SAP BO, IBM Cognos, Microstrategy), and DB (Oracle, SQL Server, Postgres).

User support
Our user support service is based on 3 fundamental principles: user satisfaction, quick answers and transparency in solutions.

Our support service configure its SLA's according to customers needs and the type of support to be rendered, having services of attention 8×5, 24×5 or 24×7, with a wide list of activities, geographical locations and languages.

The provision of service is organized in 3 basic levels of attention:

Level 1: Contact center, usually in charge of assistance in the use and administration of applications.

Level 2: Technical assistance, in charge of expert support and incident resolution.

Level 3: Systems and DB, in charge of resolve problems derived from systems and related data bases.