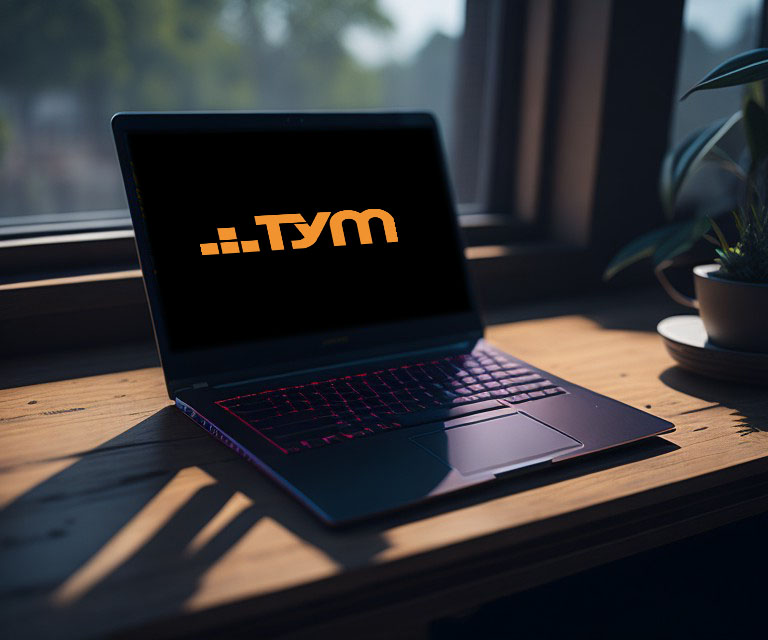 Outsourcing
At TYM we always strive to be close to our clients, adapting to each need, offering our services and resources and placing people involved in each project into our facilities or, if necessary, in person at the client's organization.
APPLICATION MANAGEMENT OUTSOURCING (AMO)
With outsourcing in the application management, we offer our client a flexible service according to their needs and build packages depending on scope, monitoring level and quality control.
Our AMO service is based on:

Software Outsourcing Service
Our experience of more than 15 years in the IT management, allow us to have a SaaS service adapted to business and budgetary needs of each client.

As an evolution to classic development, we offer our clients the possibility of deploying specialized management applications with a low cost of ownership (TCO) and high return, making a minimum investment and obtaining services of high added value in the lodging and user support.

In order to offer the highest level of service rates, we have the world leader of application hosting (Amazon Web Services) and SLAs adapted to the customers needs, providing services 8×5, 24×5 or 24×7, with a wide list of support activities, geographic locations and languages.


development centers
Our national and international software development centers allow us to offer a very reduced and competitive price-production ratio.

The optimal distribution of teams between clients locations and our development centers provide a high flexibility, high level production and strict quality control.

The use of agile methodologies like Scrum, allow us to offer a continuous adaptation to software development needs and our clients budgets.