CORPORATE EVALUATION SYSTEM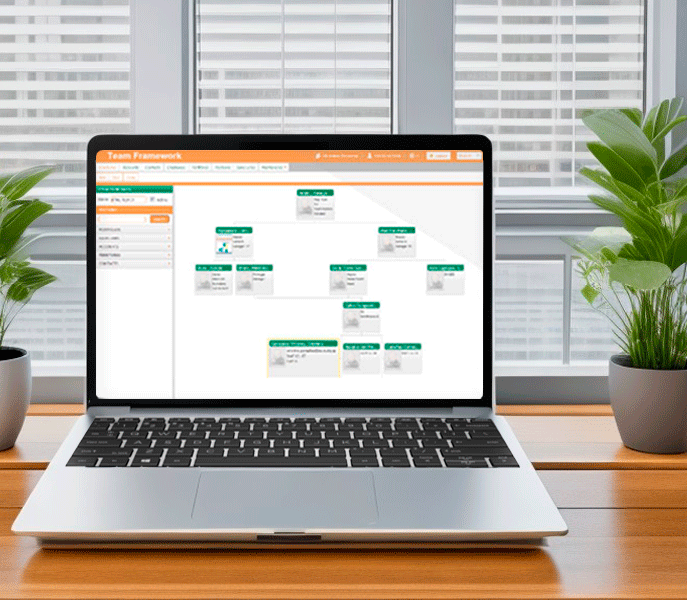 It is the ideal solution to complement the Strategic Planning and the Activities Management of any organization.

FEATURES
With
spmSMART Assessment
the evaluation of the predefined objetives with respect to the achievements in real time is carried out, through the direct integration with
spmSMART Plans
and
spmSMART Activities
obtaining the actions topology to be evaluated, allowing the directors and managers of each business unit qualify the actions types and set the goals to be achieved by employee or group of employees in the period of time desired.
To get a unified business vision, the tool has territorial information displays of achievements and detailed scorecards of the main KPIs defined. In addition, with the Trend function, the area managers have estimates on the achievement forecast of fixed goals.