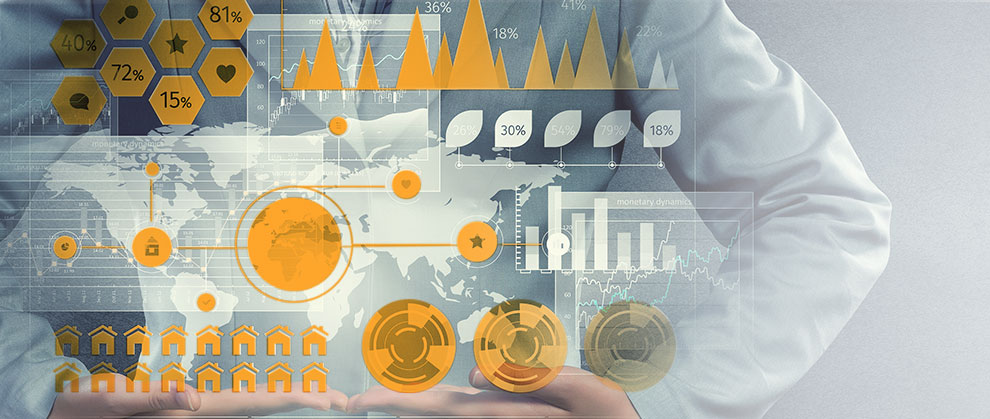 TYM is a company integrated by professionals with proven experience that provides consultancy, support and IT development services to private companies and administration.
From our beginnings at 1997 to the present, we manteing a progessive growth into differents economic markets. Our clients are mainly international companies that operate globally and national clients that entrust their operations to us both in the national market and in other regions of the world (EMEA, APAC and LATAM).

Whe hace several offices (Madrid, Malaga) and delegations (Barcelona, Valencia) in the national territory.
We actively collaborate with national and international technical universities to promote technological development initiatives as well as to maintain contact with various specialists from different areas of our business.

To date, we collaborate with clientes beloging to different sectors, which allows us to offer customized solutions for the best implementation of projects in areas such as: Industry, Pharmaceuticals, Banking, Media, Telecommunications, Politics, Administrative and NGOs.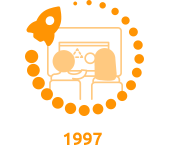 1997
TYM was born as a startup dedicated to training.
The first corporate programs on development training for internal IT teams for medium and large companies were a success and rapidly the training catalog was extended to office automation packages, databases and Microsoft packages.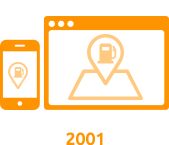 2001
The confidence gained with each course makes to our clients begin to request professional services of development, maintenance and integration of applications. This is how our software development business was born, starting with industrial customers linked to the oil sector.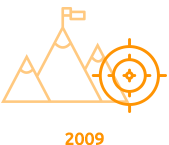 2009
After the consolidation in the national market, TYM get its first project and international client into the pharmaceutical sector. TYM obtains the trust of one of the world leading pharmaceutical companies to develop and integrate the corporate sales force management system and commercial goals definition for Europe.

2011
Improving our customers' expectation every day, TYM obtains in 2011 its first contract of complete outsourcing for development and maintenance of applications in one of its existing clients. With a 30% reduction in production costs and an average improvement of 15% in productivity, the new business line is consolidated with a considerable success.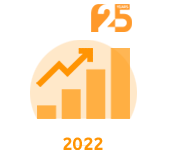 2022
TYM is now proud to reach its 25th anniversary thanks to the unconditional support of its customers, who have become friends as well. In these 25 years, it has adapted to changes in order to offer innovating and high quality solutions, building up day by day the trust of its customers. TYM continues working with the same passion and dedication as always.
Know details about the best solutions that we can offer you