5 Online tools for developers and designers
Like in any creative process, when we have a new project in hand, there are always different doubts. Sizes, colors, typography, structures, what is the best for each project? To ease things a bit, from
TYM
we have compiled 5 totally free online tools that can help and inspire during the process, whether in
software development
, web design or purely creative
projects
.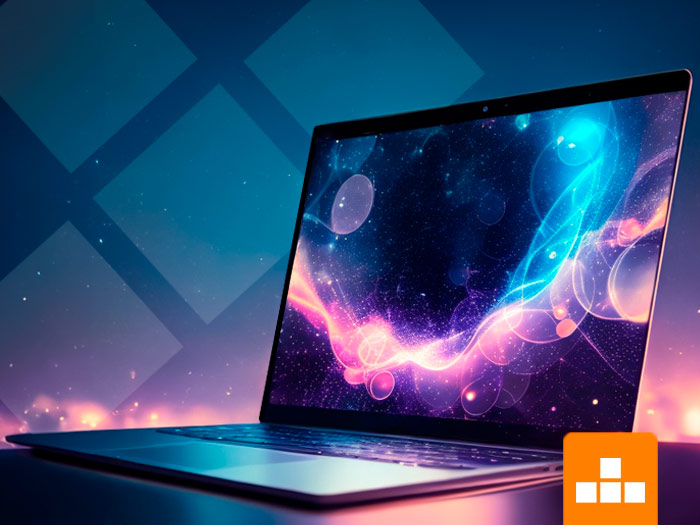 1. Coolors
In
Coolors
we have at our service a powerful color palette generator. We can add, remove or replace colors based on our needs and generate different combinations by pressing the space bar until we find the one that better suits what we are looking for. It's a very intuitive website and makes it easy to select shades for different applications, websites or projects.
2. Fontjoy
To use
Fontjoy
we simply select a font and automatically it will recommend other fonts that combine well with it. It has different options that can be adjusted according to the needs and can speed up the process of selecting fonts.
3. Tinter
Tinter
is a design tool for creating color variations and tone changes in any image, with different presets. Interface is very simple and once we have obtained the perfect result, we can download our image directly to the computer.
4. ColorSpace
ColorSpace
is a website that allows you to generate gradients in an easy and fun way. Just pick the colors and the direction and you'll see the result, and you can even copy the CSS code in case you need it. It also has a very complete color palette generator.
5. Svgshapes
In
svgshapes
we can create more than 100 different shapes in SVG format, apply beautiful gradients to them and export them directly for further use. 100% free.
We hope you find them useful sometime, and remember that you can follow us on
Twitter
,
Instagram
and
Linkedin
so you don't miss anything!